I'm done with school! Grampa and mamama came along, but the class started a little weird because the other class was taking really long.
I was a little nervous. Mama said something about performance anxiety, whatever that is.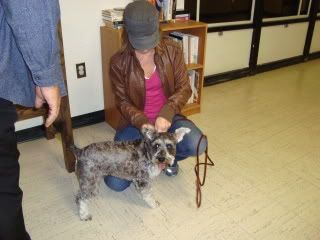 We're not used to being in the hall without our mats so everyone was sliding all over.
The teacher had us walk back and forth a lot because that was something we could all do out there.
Finally we're in our class! Look at me go!
I told you I behave when there's treats involved.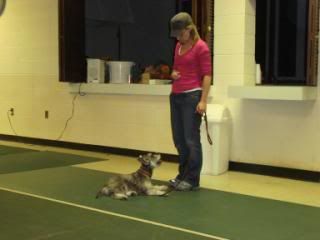 All done!