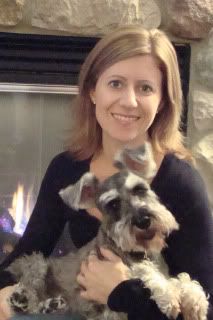 I don't really know what that means, but there's been lots of paper and cutting and tape and I keep getting yelled at for taking the paper and tape and stuff out of the trash. Sheesh, it's not like I ate the presents.
Anyways, mama says that because it's Christmas (and something about a new ear -- I'm not sure what that's about. I like my ears just fine) that I'm not gonna blog for the rest of the year. That seems like a really long time, but she acts like she knows what she's talking about.
So merry Christmas and I hope you like your new ears!