You silly people. (and Haggis.) You acted like I didn't know what was going on. But LOOK! An ice cream cone!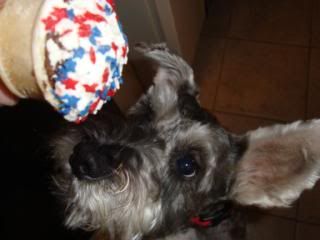 Yeah, so my mama had to help me hold it. What? I don't have thumbs.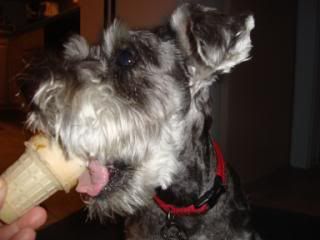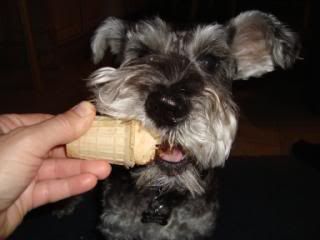 The paparazzi thought this was really exciting.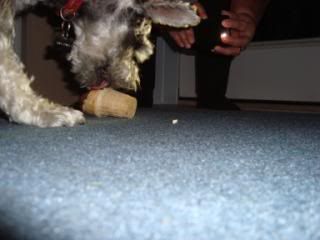 Thank you to the lady who works with mamama. It was really yummy!
*hint hint*